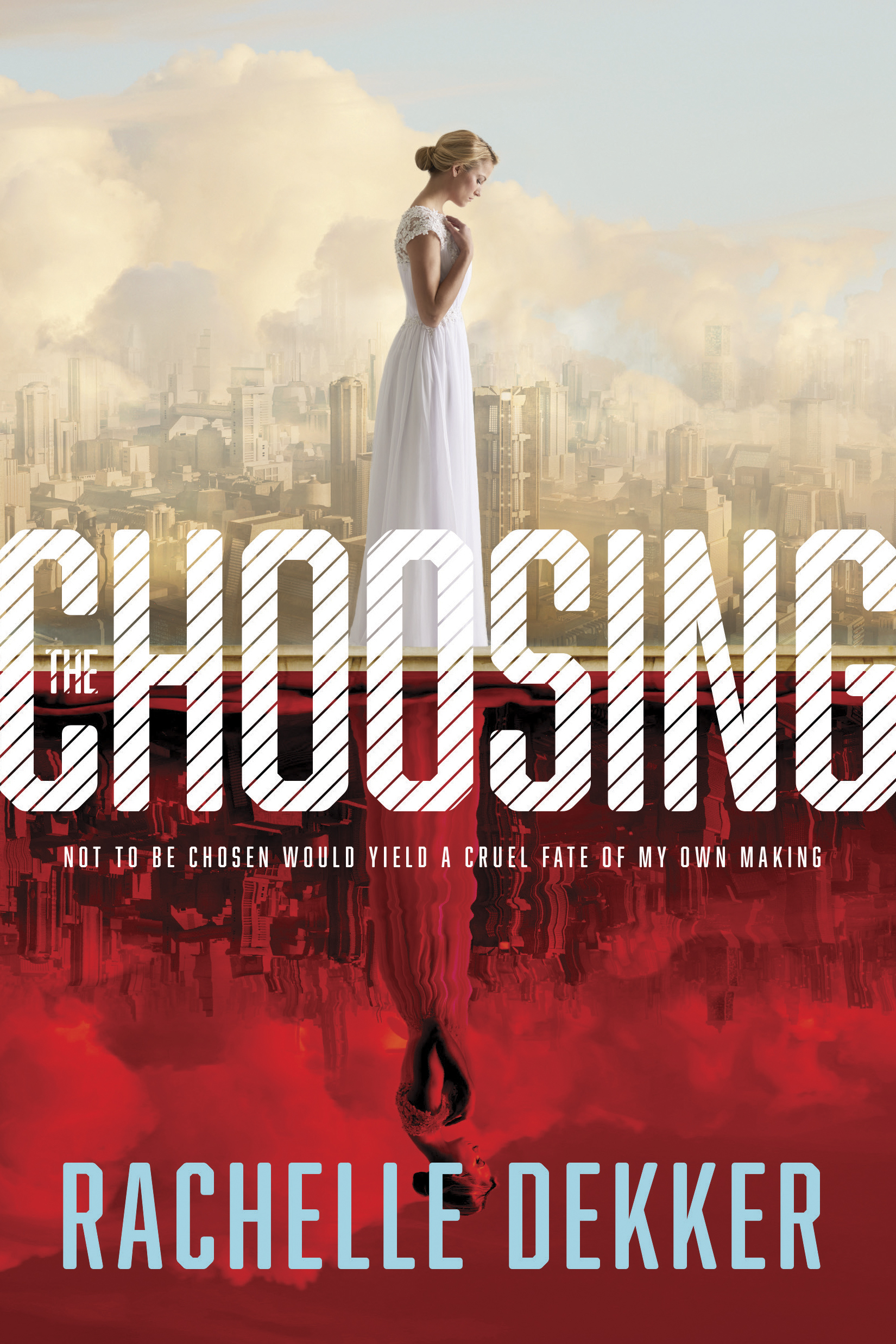 Alright. So, I am so excited to talk with you guys about this book. When I read the little description for
The Choosing
by Rachelle Dekker, I thought...
YES!! I want to read this!!
So of course I got it from the lovelies at Tyndale to review.
I thought it was going to be a book similar to the type fiction you find with The Hunger Games or Divergent series. I really enjoy that type of fiction so I wanted to read this and see how it was similar and different in the way her world was written. While the writing could be said as similar to those books, the content is very different but in a wonderful and freeing way.
All people struggle with being enough. From the time we're little to pre-teens to teens to young adult-hood we are constantly trying to be this image of 'perfect'. Rachelle's message in this great piece of fiction is very different from that and says we are enough in our Father's eyes and that once we realize this we'll find identity and freedom.
The Choosing
has many characters but a few are Carington, Larkin, Remko, and Helms. The world they live in is supposed to be under God's rule, but The Authority (men who are supposed to teach the people the law and help uphold God's commands) have abused their power and caused people to miss the beauty of life. They find themselves each in different roles, yet wondering if their roles in society, as deemed by The Authority, are really the place God would have them be. The struggle between acceptance and rebellion is strong. Carrington searches for herself and struggles with whether she will ever be enough for anyone, including herself.
This book will grab you in a just a few pages. It's beautifully written and the truth speaks so subtly at first and yet so profoundly through this book that you might find it hard to believe you got so much more out of it than you thought you would. Highly recommend to everyone. Wonderful summer read!
Rachelle, you did so good, girl!! Keep writing. You're a blessing.
*Note: I received a copy of this book from the publisher for the exchange of an honest review. All views and opinions expressed are mine.
The Author: Rachelle Dekker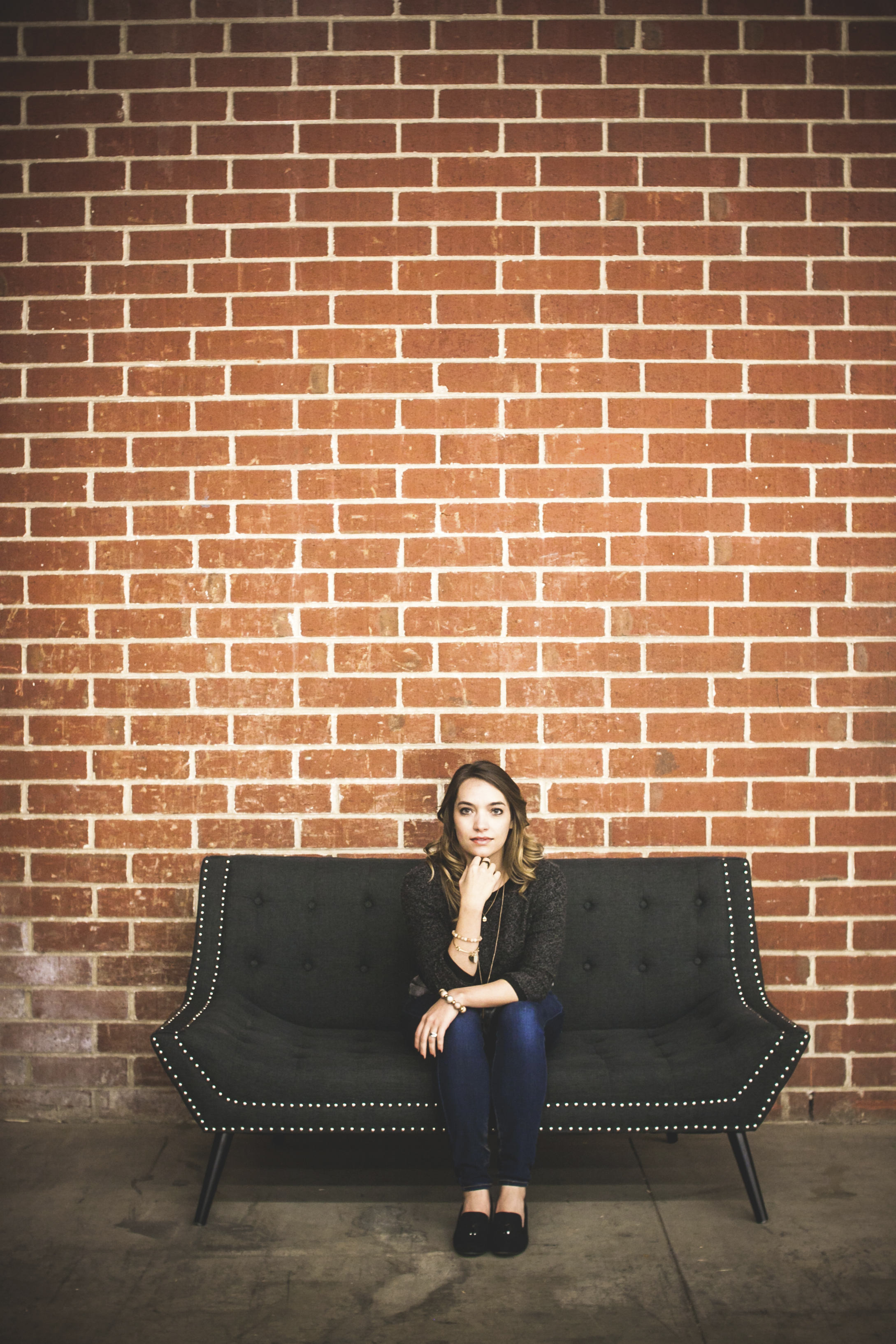 About the Author . . . The oldest daughter of New York Times bestselling author Ted Dekker, Rachelle Dekker was inspired early on to discover truth through storytelling. She graduated with a degree in communications and spent several years in marketing and corporate recruiting before making the transition to write full-time. She lives in Nashville with her husband, Daniel, and their diva cat, Blair. Visit her online at rachelledekker.com.